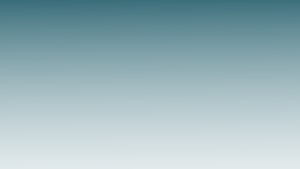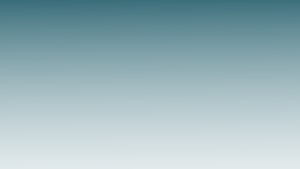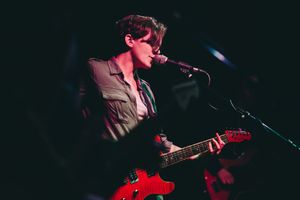 BIOGRAPHY
A third-generation musician raised in the rust belt Midwest, producer and songwriter Steph Trivison knows how to make a melody stick. 
Over 15 years of live performance and sharing the stage with acts including producer and Grammy-winner Jack Antonoff, American Authors, Robert Randolph, and Eisley helped her hone in on what resonates with audiences from song structure to stage presence. Often noted for her easy charisma, she landed a role as a musician in a McDonald's commercial – on a whim. 
These experiences paired with her instinctive understanding of melody led to early success in music licensing. Notably, Steph's music has been featured on Amazon Prime, The Grammy Awards, The Golden Globes, ESPN, BBC, the Life is Strange video game series, and more.
Her versatility has uniquely positioned her to write and produce for an array of genres and mediums, from podcasts themes and audiobook scores, to collaborations for television, film and even children's books.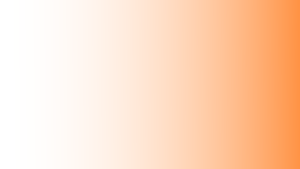 MUSIC
0:00/3:17

0:00/2:32

0:00/2:31

0:00/4:11

0:00/2:56

0:00/1:59

0:00/2:50

Testimonials
"Stephanie is easily one of the most talented and skilled artists that I have had the pleasure of working with. Her creativity, reliability, and adaptability remain unparalleled. Whenever a new opportunity arises, Stephanie is the first person I reach out to because she always delivers."         
"Steph's work ethic and dedication to her craft is singular; in turn, she boldly worked towards a video that'd not only convey the look and narrative she had her heart set on, but also abide by the myriad health regulations necessary for a safe set in 2020. 
In addition to serving as co-producer on the video for "Envy", Steph overlooked the screenwriting, contributed towards solutions for casting, and even assisted with props and craft services. This is all a long way of saying: Steph's always willing to do what it takes to make art that matters. It's rare to find an artist as invested in her future as Steph.
"Steph has some of the best written pop/rock songs and melodies of anyone I've worked with. After every session we do, I find myself whistling, humming, and singing parts for days afterward. As someone who listens to several songs a day, hundreds of times, I think that says a lot."